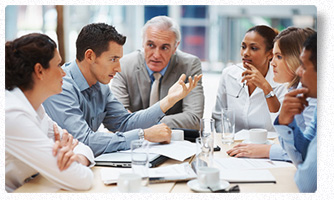 Welcome to Shomron Associates
Shomron Associates is a full service delay and disruption consultancy.
In addition, where analyses and disputes include matters of quantum, we utilise a small select network of independent quantum experts.
With over 20 years in the industry, Shomron Associates offers complete large consultancy experience and service at small consultancy rates.
Shomron Associates Services
Delay, Disruption, Acceleration, Extension of Time and Variation
Shomron Associates has been carrying out analyses into, and providing claims and expert reports on, the issues caused by changes to your programme.
DELAY
DISRUPTION
VARIATIONS ACCELERATION
EXTENSION OF TIME
All of the above can impact adversely on a project if not properly understood or managed.
In addition, disputes often occur with other parties to your construction project.
However, a well-drafted claim ought not escalate to a dispute and is nothing to be afraid of. Claims are an integral and often positive part of a construction project.
The demonstration of your case is vital. The methodologies utilised by analysts and Experts are often very complex and in matters of delay and disruption, your case is only as strong as your analyst's or Expert's ability to properly interpret and elucidate that data in such a way that all parties can understand.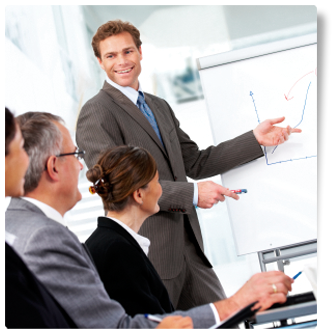 Forensic Analysis
Using the full array of planning software
Primavera
SureTrak
PertMaster
Artemis
Powerproject
MS Project
Shomron Associates will build the most appropriate analysis methodology to assist in your dispute negotiations or claim proceedings.
Time Impact Analysis
Collapsed As Built
Impacted As Planned
As Planned vs As Built
In addition our consultants are experts at translating the data from such powerful software and analysis into understandable and actionable information and powerful graphics.
Expert Witness
At times, a troubled project will not only require an expert report in order to advance or defend a claim for delay or disruption, but it will require a proper DELAY EXPERT to act as an Expert Witness in legal proceedings.
In such cases, we will work closely with your solicitors and/or advocates in order to present the strongest possible case and, importantly, defend our testimony under cross-examination.
Shomron Associates prides itself in being
Approachable
Honest
Open
Knowledgeable
Efficient
Skilled
Having worked in the construction industry for over 20 years providing delay and disruption analysis we understand the value of time.